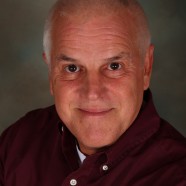 J.P. Thompson CHt.
Board Certified & Registered Clinical Hypnotherapist (CHT)
Board Certified Neuro-Linguistic Programming Practitioner
Sales and Online Marketing Specialist
Published Author on Selling
Best Selling Author on Sales & Selling and Business Communication Skills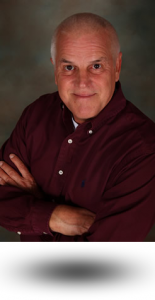 Founder and President of Ascent Selling Technologies, LLC (25 yrs)
Master Sales Trainer (34 yrs)
Certified Time Line Therapy Practitioner
Strategic Planning Certificate
Specialties:
Sales and Selling
WordPress Website Development
Online PPC Advertising
SEO Consultant
I'm a five-years running (U.S. Commerce Association) award-winning sales consultant, with over thirty years in the sales industry.
I understand selling can be difficult for authors and that's where I can help you advertise your books online without taking away time from your writing!
It's difficult to enter the advertising arena and decide how best to advertise your books. Many authors can't afford a PR team for promotion, and that's where I come in. I work with you to help you choose the most optimum keywords and ads, based on your book, for potential buyers.
My specialty is PPC (pay-per-click) advertising for authors. I've spent the last two years helping authors work on their ads. I've learned that PPC is an art form, which requires time and monitoring daily, something most writers have no time for!
Check out the results clients have achieved with an online book advertising campaign.
I work closely with every author to determine if indeed PPC is the most cost-effective book discovery strategy for you based on your objectives and budget. I have a wealth of resources, and if running a PPC ad is not the appropriate strategy, I will make other recommendations to assist you in promoting you and/or your book.
J.P. Thompson
"Keep your feet on the ground and keep reaching for the stars." Casey Kasem
Get My Book Discovered!