One of the questions I get asked by authors wanting to do online book advertising campaigns is, how they can advertise their books on Amazon in the "sponsored links section."
If you do an Amazon book search for let's say, "historical fiction," it will typically return 12 results and at the bottom of the page Amazon will show up to four ads in the "sponsored links" section. Typically they are ads for books (see image below).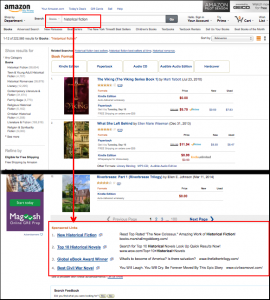 Note:
Amazon is a Google search partner, which means it is in Google's search partners' network for Adwords. So, your campaign has to be set up in Adwords.
Here is the process:
When setting up your campaign in Adwords, the first step is to be sure you have the campaign set to "include search partners."
Settings > Networks > Google Search Network > (check) Include search partners

Next your ads' destination URL needs to point to your website, a website or webpage you control. If you look at the ads at the bottom of the Amazon page, you will see that all the ads point to websites away from Amazon. This is a must!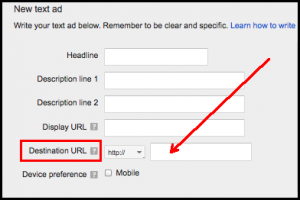 That's it!
If you want to see how many impressions and clicks your ads are getting in the partners' network just go to:
Campaign > Ads (tab) > Segment > Network (with search partners)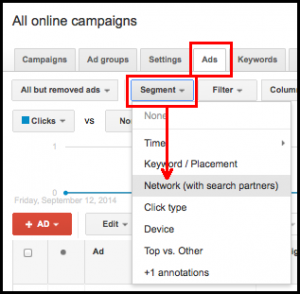 This will show you the data for the search partner network. It has been my experience through testing that the vast majority (@90%) of impressions in the partner network are occurring on Amazon. Also, I have found that in my campaigns, the cost per click is significantly less for the ads showing on Amazon than the ads showing on Google.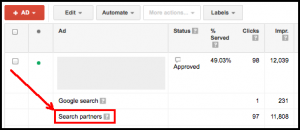 When doing online book advertising, making a few changes to your Adwords search network campaign can help you to get your book advertised on Amazon.